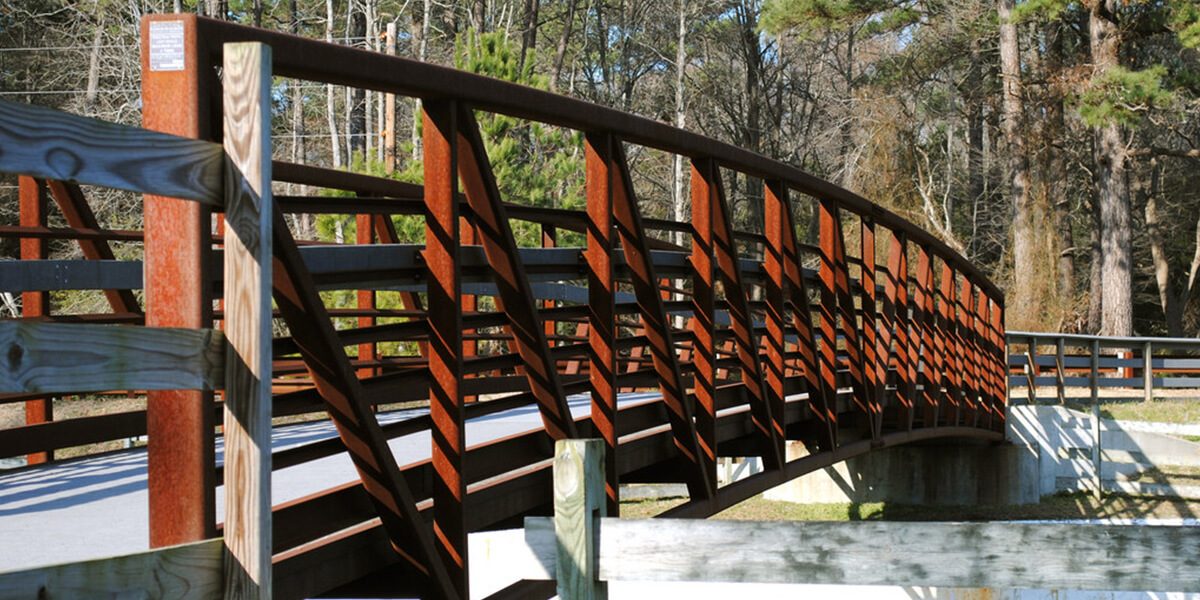 Septic Services and Well-Drilling in Laurel
Did you know that Laurel was once a settlement of the Nanticoke Native American Tribe? Indeed, like most cities in Delaware, this town goes all the way back to the eighteenth century and has steadily grown since then, now hosting an amiable population who we love to serve with our quality septic system installation services.
Willey & Co – Serving Laurel, Delaware
All property owners with a septic system will need septic services from time to time, and the good people of Laurel are no exception. When a septic system goes bad, it can spell a lot of problems, many of which can be avoided altogether if you call professionals that can diagnose your system's problems and perform preventative maintenance.
Need a septic professional for your Laurel home? Look no further than Willey Co. Contact us today!Willey & Co. Services
Septic System Installations:

A septic system needs to be installed with expertise, otherwise it can cause problems for years. The best way to get ahead of this is to install it with professional precision, which is what we do at Willey Co.

Well-Drilling: 

If you need well-drilling services, look no further than Willey Co. We've performed this service for countless clients. If you need water testing, we also offer that as a separate service.

Irrigation Installation: 

Our plow-in irrigation services ensure that we'll be able to install an irrigation system in your hard without disrupting your landscaping — you might not even notice we're there. Additionally, we can provide the parts that you need if you want to do the job yourself.
In addition to our three main services, here are some other things you can count on Willey & Co for:
Septic Pumping
Septic Repairs
Class "H" Septic System Inspection
Site Preparation/Grading
Plumbing Services on Modular and Mobile Homes (including central sewer and water hookups)
Repairs, Revitalizing, and Reconnecting Existing Wells
Gravel Driveways
Soil Evaluations
Water Testing (Basic or FHA)
Industry-Leading Parts and Service Warranties that Exceed Manufacturer Warranties
Troubleshooting and Service Calls on all our Services
Irrigation Wells and Pump Systems
Lawn Irrigation Maintenance Contracts