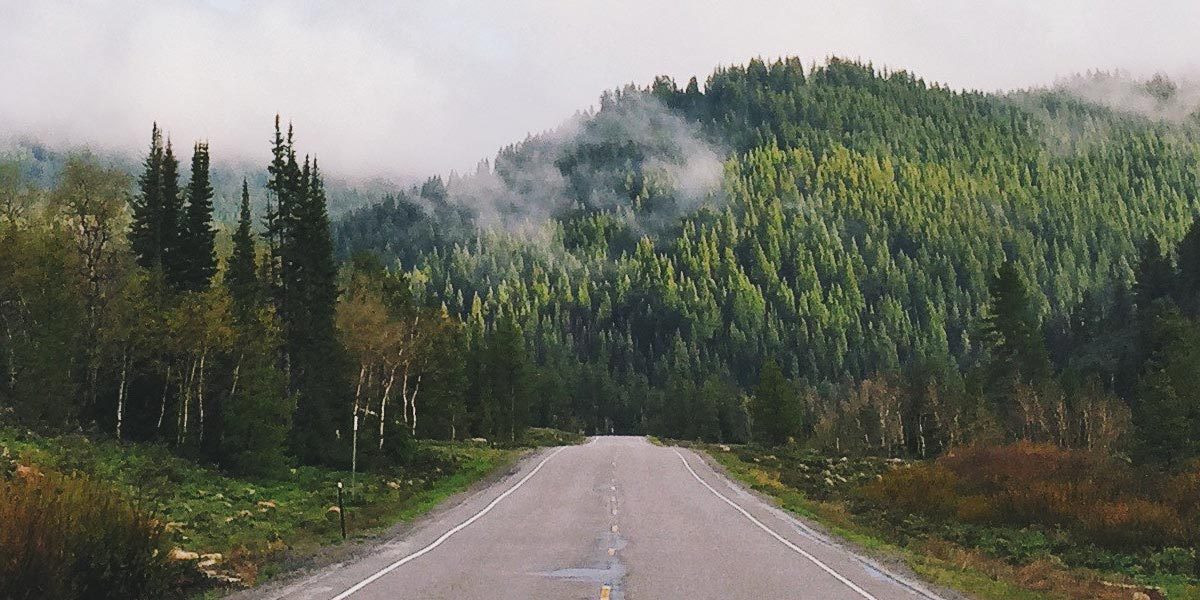 Magnolia
While Magnolia isn't the biggest town on the map, it's nonetheless a town that's perfectly pleasant and peaceful, and one that we love visiting. Located relatively close to Dover, we have many clients in the Magnolia area, and it's always a delight to swing by that area.
Magnolia, just like many of the towns in Delaware, has a rich history that extends all the way back to the revolutionary war. The Sons of Liberty had a strong presence here, and churches have played a major part in the town's culture.
Despite the town's small size, they had one of the first volunteer fire departments in the union, and a sign at the outskirts that proclaims the town as "the center of the universe around which the Earth revolves." Even if science has different ideas about that claim, we love coming back to Magnolia, and enjoying the company of its exceptionally friendly residents. If you live in or around Magnolia and you have needs regarding septic systems, well drilling, irrigation, and more, call us and we'll be happy to stop by.
Are you in the Dover and in need of a company that can take care of your septic needs? Here is a rundown of the services we offer — the very same ones that have kept us in business for almost 50 years now.
Our Services
Here are the three main services we offer:
Septic System Installations: We have earned strong rapport with our clients because our top priority is making sure your septic system is installed with the highest expertise. A bad installation can plague your system for years to come, so we like to make sure everything is airtight, guaranteeing a septic system that will stand the test of time.
Well Drilling: Need well drilling services? Willey & Co is the company to call. We have conducted countless well drilling jobs. While water testing is not a component of this service, we do offer it for an additional fee.
Irrigation Installation: We can provide the components and take care of the full installation for your new irrigation system. We offer plow in irrigation services, meaning you'll hardly even notice us while we're installing your new system.
In addition to our three main services, here are some other things you can count on Willey & Co for:
Septic Pumping
Septic Repairs
Class "H" Septic System Inspection
Site Preparation/Grading
Plumbing Services on Modular and Mobile Homes (including central sewer and water hookups)
Repairs, Revitalizing, and Reconnecting Existing Wells
Gravel Driveways
Soil Evaluations
Water Testing (Basic or FHA)
Industry-Leading Parts and Service Warranties that Exceed Manufacturer Warranties
Troubleshooting and Service Calls on All Our Services
Irrigation Wells and Pump Systems
Lawn Irrigation Maintenance Contracts